Tirthy Seconds to Mars concert in Colombia <3
Yesterday april 6th 2011
was the most amazing day ever!
Jared, Shannon & Tomo performed at the Palacio de los Deportes, here in Bogotá
a small place, and honestly there wasn't that many people, i went with my 2 best friends
Laura & Camila, we were wating for like and hour then the openning band started playing
THEY SUCKED.
After like 4 song, another lighting test, then finally the lights are out.
The drums are in the spotlight and the amazing Shannon comes out
and starts the inttroduction for Escape & Night of the hunter. WOW i mean wow that dude
could posibly be the best drummer ever, what a style he has .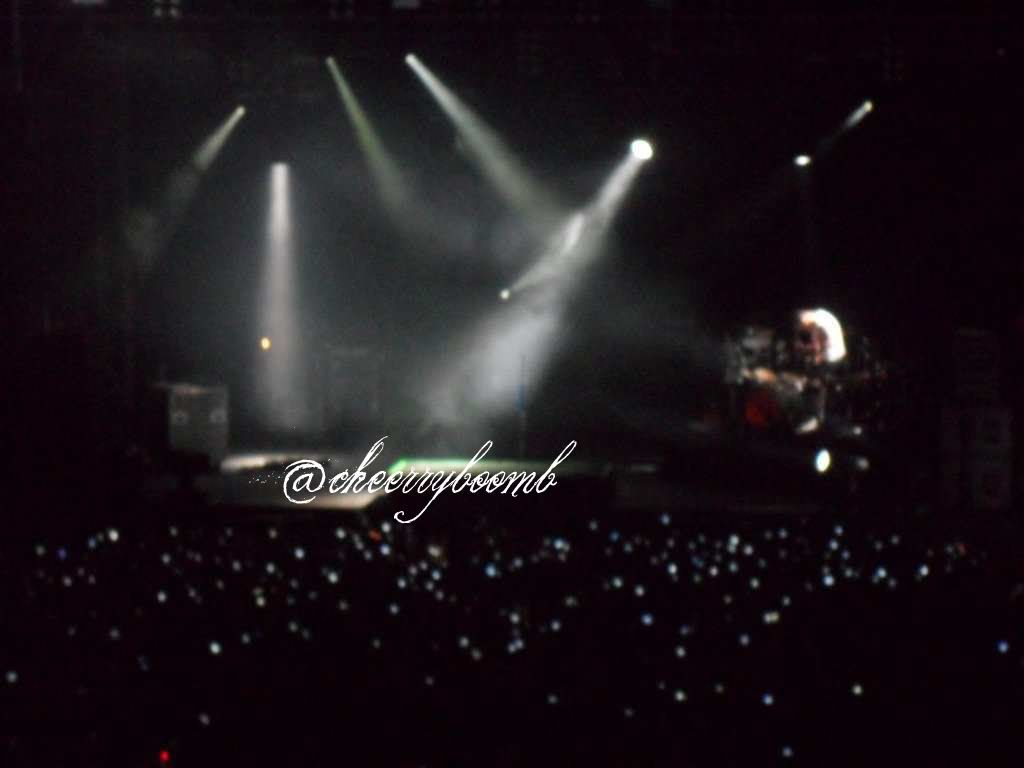 then Tomo comes out wearing a hoddie, such a cute man <3
and then of course mr Jared comes out and that place almost fell omg everybody went nuts
then they started singing and i went craazzzyy ! they are amazing live i mean AMAZING.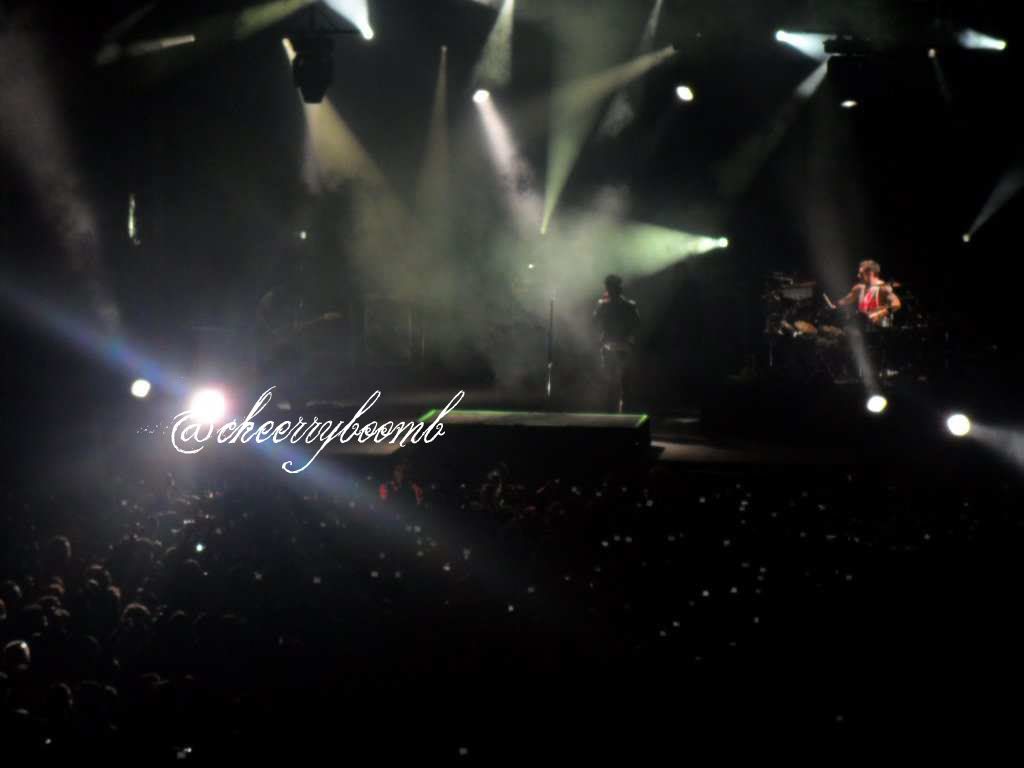 Jared was clearly sick, but at the same time he sang amazingly.
then well songs like, attack, vox populi, this is war, search and destroy, the kill, from yesterday, stranger in a strange land, and others
and then what was for me one of the most beautiful momets in the show.
L490.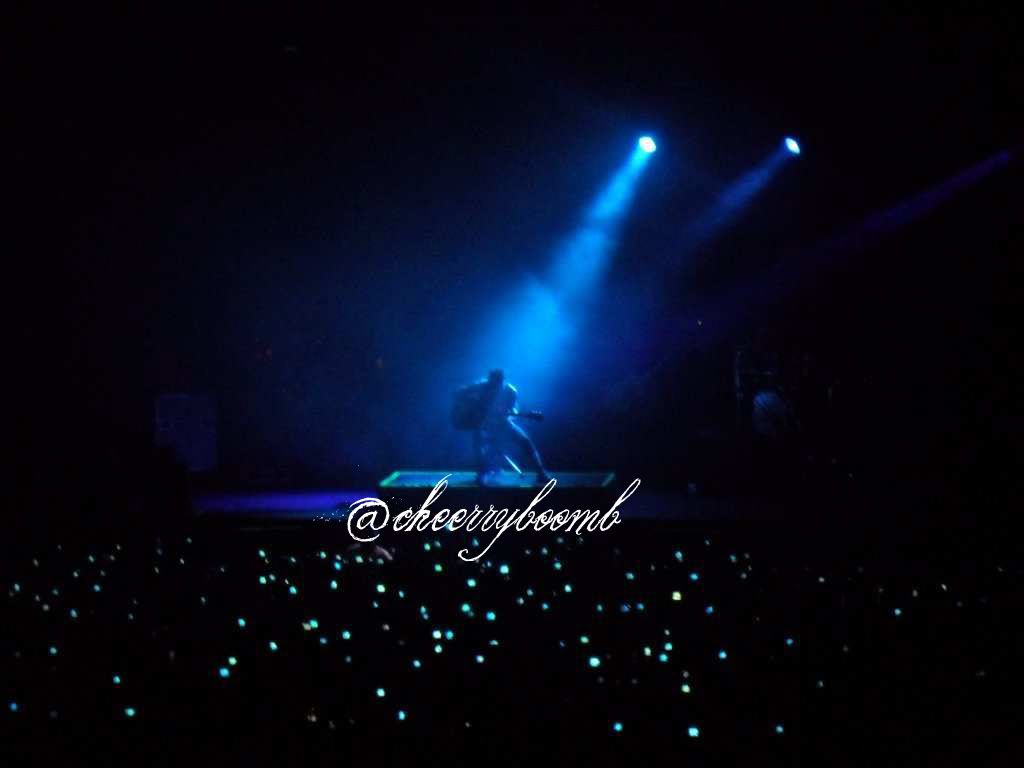 What an amazing man he is!
then more songs, and they started playing Alibi, but no one sang along so jared said like
do you know this song? everyone was like nooo sorry, i felt embarrased, but then he stars teaching us the song
so amazing, and then they sang Hallelluha a 'new song' it was amazing!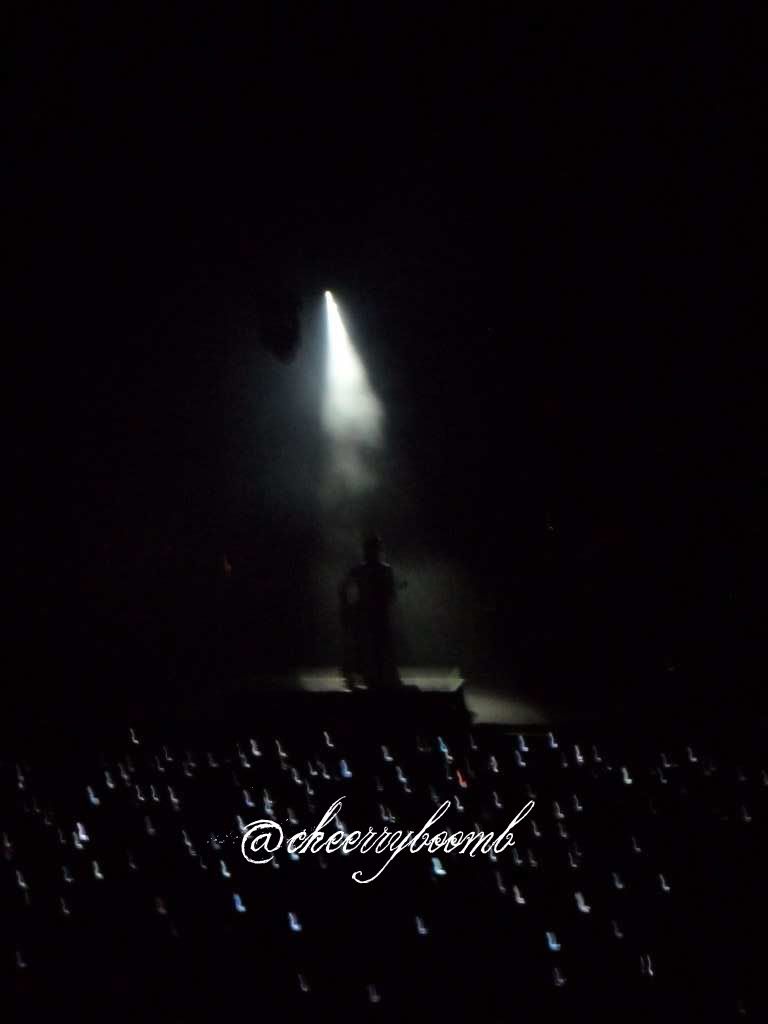 aand then they left the stagee like that, everyone is like WTF?
what happened with kings and queens? and like 10 minutes waiting.
And finally they came up singing Hurricane!!!
my friends went crazy. then we brings up a Colombian flag c': we all felt so proud
that they were actually here!
And then kings and queens, we didn't get on the stage but whatever it was still amazing
then the concert is over c': lol




i honestly felt marked with jared's phrases.
"Jump and touch the Sky Colombia"
"Gracias"
"Uno, dos, tres, cuatro"
"that was fucking beautiful Colombia"
"tirthy seconds to mars, colombia, 2011"
"oh wait shannon wants a picture too"
"you guys are fucking incredible"


In conclusion it was amazing!


i just felt like sharing it!
I am:
excited
Listening to: Stranger in a strange land - tirthy seconds to mars